You're considering hiring a personal trainer, but you're unsure if it will help you accomplish your goals. Personal training goes beyond accountability and workout plans, though those are great perks. Academic studies show that working with a personal trainer dramatically increases motivation and results. Keep reading to learn more about the benefits of personal training.
As a San Francisco-based personal trainer, I am committed to helping individuals create a fitness plan that matches their lifestyle, from busy CEOs to new moms. AP Wellness focuses on the whole person's health, providing nutritional coaching and encouraging emotional wellness. In addition, I design my online and in-person training services to help you meet your fitness goals.
What to Expect From a Personal Trainer
You may not know what to expect if you haven't worked with a personal trainer before. Every trainer has a different personality and technique, so it's essential to do your research and find the trainer who's right for you. Here are the benefits you can expect from your training sessions:
1. Goal setting
In your first session with a personal trainer, they will evaluate your current fitness level and discuss your goals. If you don't have a goal in mind, they will help you set measurable and attainable goals that will keep you motivated and help measure your progress. A recent study by Penn Medicine found that setting your own fitness goals and starting immediately, rather than building up to your goal over time, helps develop healthy habits.
2. Motivation
Getting motivated to work out on your own can be one of the biggest hurdles you'll face on your fitness journey. The International Journal of Behavioral Nutrition and Physical Therapy found that people who feel like they "have to" work out are less likely to continue over time. They may be able to motivate themselves externally through fitness classes, but if there isn't an attitude shift, the changes won't last. A personal trainer can help you build internal motivation by teaching you to enjoy your workouts and feel pride in your accomplishments.
3. Exercise Accountability
Accountability helps you on the days when motivation is hard to find. Even the most motivated individuals have days when they don't want to get out of bed. Your trainer provides exercise accountability on the days you can't hold yourself accountable. Not only will they encourage you to come to your appointments and work out in between sessions, but they will make sure that you continue to push yourself in those workouts. 
4. Personalized Workouts
Personal trainers create customized workouts for their clients specifically tailored to their fitness level and goals. Though you will likely see some benefits from any regular physical activity, workouts from a book or video series aren't necessarily going to give you the results you want. They can also tailor your exercise plan to any medical conditions or previous injuries you may have. Many personal trainers offer online and in-person options so you can workout in the setting that works for you.
5. Prevent Injury During Exercise
Because your personal trainer will get to know you and your body, they can help you prevent injuries during exercise. They can give you modifications to avoid triggering old injuries, help you strengthen joints before competing in an athletic event, and to prevent overuse injuries by varying exercises and workout plans.
6. Social Support
Group personal training, specifically, fulfills our psychological needs for encouragement and to feel like part of a group. Having a sense of camaraderie can help with internal motivation and drive results. Though you will experience more social support in group training, your personal trainer can become your workout buddy and provide similar encouragement.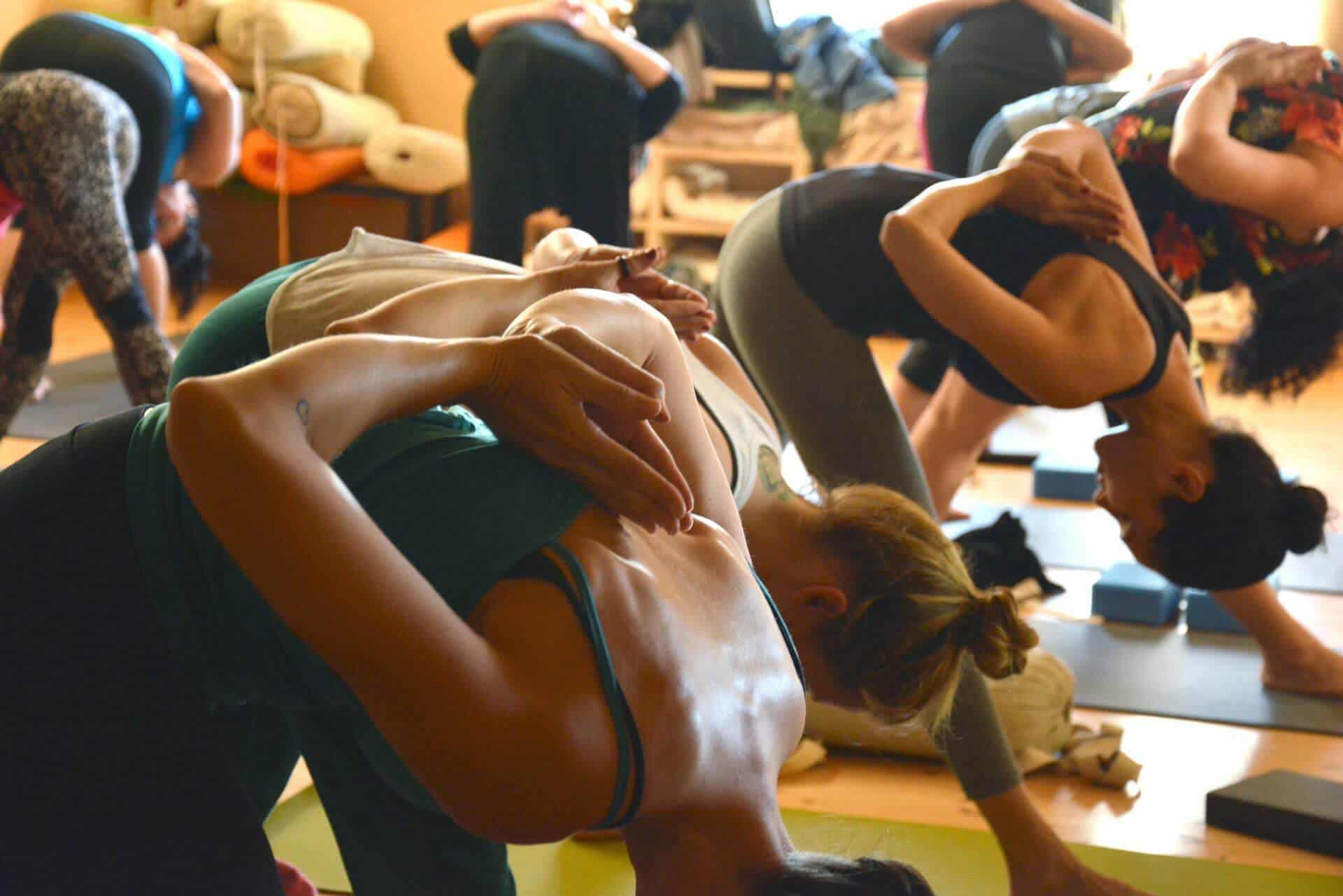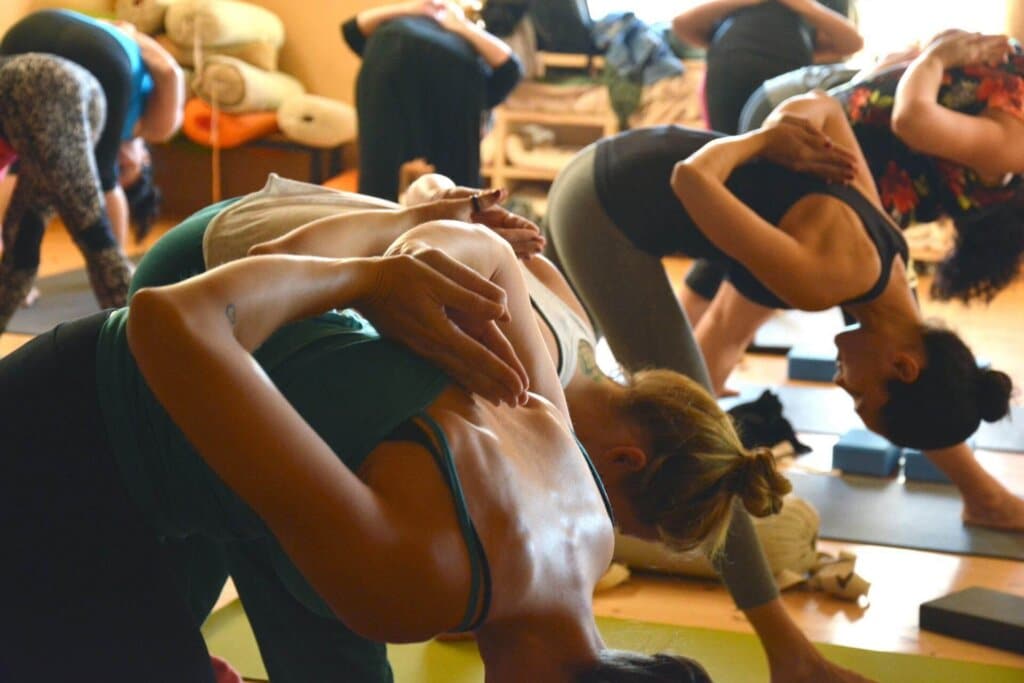 7. Nutritional coaching
A good personal trainer should be familiar with nutritional principles and be able to offer advice on types of food that will maximize your gains. This might be as simple as encouraging you to eat certain foods before or after training or could include meal planning services.
8. Challenge
If you work out on your own, it's easy to get stuck in a rut where you do the same workouts over and over again. Not only can this lead to overuse injuries, but it's also boring and won't get you results. If you have hit a plateau in your workouts, a trainer can bring variety and challenge to your daily routine. They will also push you out of your comfort zone, encouraging you to try something new or hit a new rep count.
Start Your Personal Training Journey with AP Wellness
Contact me today if you are ready to see the benefits of personal training in your life. As a former medical researcher, I take a scientific and holistic approach to physical fitness. We will discuss behavior modification, emotional wellness, nutrition, and more. Services are available online or in the Bay Area. I can't wait to meet you!