Personal training isn't for everyone. You may live in an area where personal training isn't as accessible, or maybe cost is a factor. However, almost everyone can benefit from a fitness expert's personalized guidance. Personal trainers can help you plan safe, efficient workouts that provide lasting change.
As a San Francisco personal trainer, I'm here to give you an honest look at the pros and cons of hiring a personal trainer. And if you have any questions, feel free to reach out.
Benefits of Personal Training
Let's start with the benefits of personal training. Having a personal trainer means you have a support system whenever you go to the gym. They work hard to keep you motivated and safe while pushing you to achieve your goals. Here's what you can expect when you hire a personal trainer:
Expert Advice
Good personal trainers will provide sound, evidence-based advice. They have completed a reputable personal training certification program and may even have a degree in physiology or kinesiology. Your trainer will use their knowledge of the human body and your body, in particular, to ensure you are progressing toward your goals.
Your personal trainer should also keep up with the latest fitness trends and research so you don't have to.
Accountability and Motivation
You are much more likely to stick with your workout program when someone is holding you accountable. Not only will your personal trainer follow up with you if you miss a session, but they can also encourage you. Some days it may feel like you aren't progressing, but your personal trainer can remind you of how far you've come.
Most personal trainers will also use strategies to help you develop intrinsic motivation, which means you want to exercise because you enjoy it. Common techniques include goal-setting or training for an event outside the gym, like a race.
A Personalized Plan
Your personal trainer will design a program specific to you and your goals. The best personal trainers can help you recover from injuries or illnesses by following your doctor's recommendations and building strength back slowly.
They should also be willing to adapt your plan as needed. For example, they can suggest an alternative if you don't enjoy weightlifting or if an exercise causes pain. The personalized nature of the plan also comes in handy when dealing with plateaus. Everyone hits plateaus at some point, and your trainer may be able to adjust the program to get you back on track.
Efficient Workouts that Fit Into Your Schedule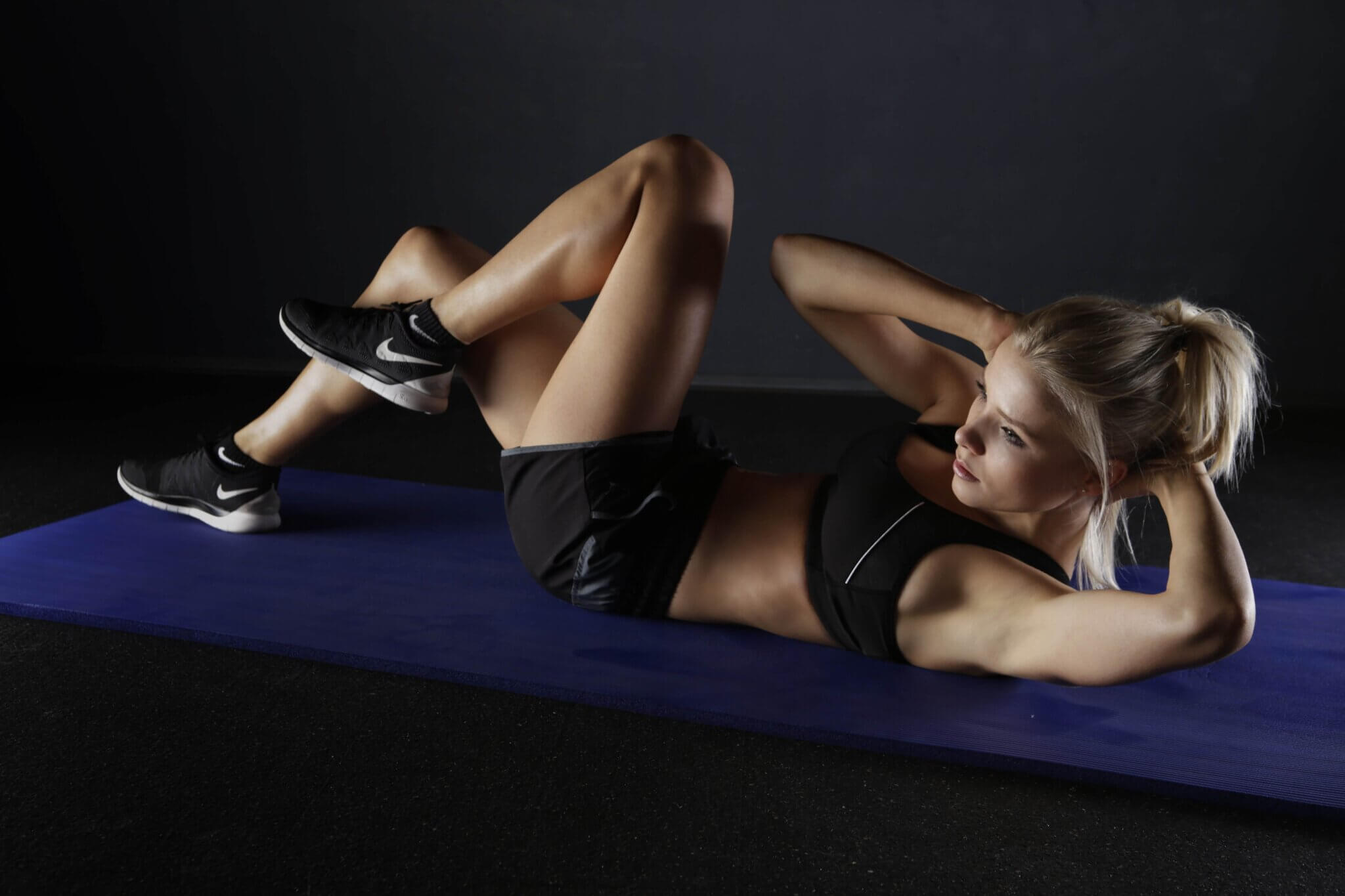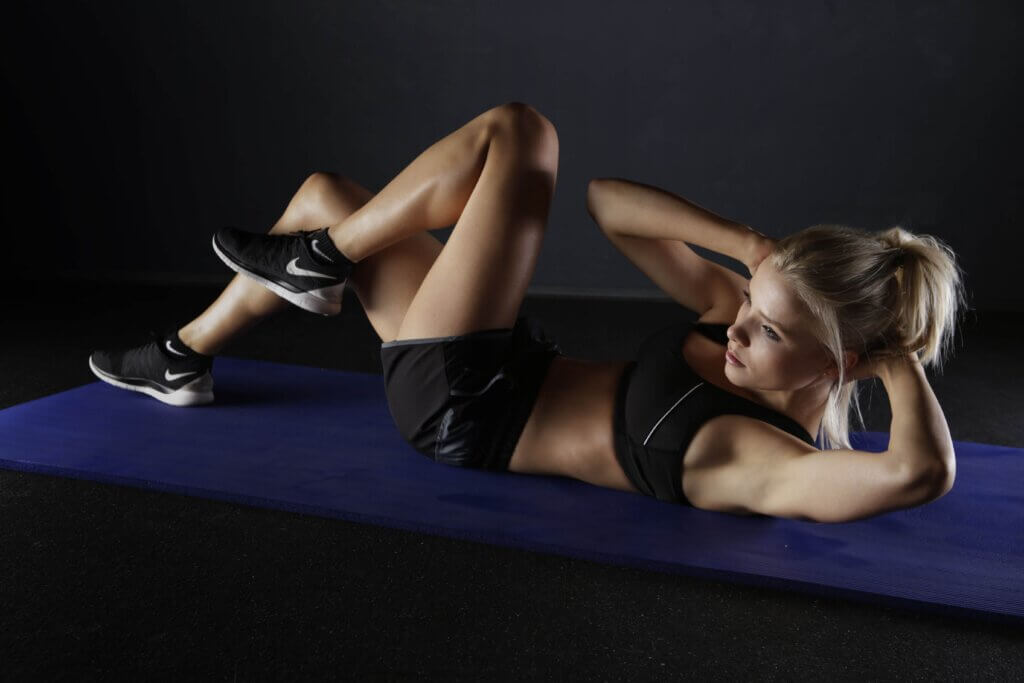 Personal trainers can ensure you get the most out of every workout. They will design a program based on your goals and schedule so you don't waste time in the gym. This is especially helpful if you don't have a lot of time to spare.
Your personal trainer can also help you maximize your rest days and offer advice on nutrition and supplementation to get the most out of every workout session.
Potential Downsides of Personal Training
Now let's look at some potential downsides to personal training:
Cost
Personal training isn't cheap. It can range from $50-200 an hour, depending on where you live and the experience of your trainer. Consider how much you are willing to spend before committing to a program. Some personal trainers have online programs available at a cheaper rate, but be sure to ask what's included and if the workouts are personalized.
Personality
Not every trainer is right for everyone. The best trainers are those that match your personality and goals. Do some research to find a personal trainer in your area and contact them before signing up for a session. That way, you can make sure the two of you will work well together. 
Most personal trainers will do a free consultation before you commit to a program, which is a great time to test the waters.
Experience
Personal training isn't a very well-regulated industry. Some personal trainers lack the experience and knowledge to keep you safe, so make sure your trainer is qualified and certified. Look for a 4-year degree in a science-related field, such as biology, anatomy, or kinesiology, and certifications from reputable fitness organizations. You can even ask for references from their previous clients.
Schedule a Free Personal Training Consultation
Personal training is an investment in yourself and can be one of the most effective ways to reach your fitness goals. However, it can be expensive, and finding the right trainer can be challenging. If you'd like to see if we're a good fit for online or in-person training, schedule a free consultation.
At AP Wellness Training & Consulting, I prioritize your safety and hold several professional certifications from CrossFit, NASM, and Precision Nutrition. My goal is to support you on your fitness journey as you build healthy habits around diet and exercise.