As a senior, your unique fitness needs make choosing the right personal trainer especially critical. You may have a health condition or past injury that requires a modified workout plan, for example, and older adults are at increased risk for injury due to loss of muscle tone.
It's never too late to implement healthier habits, build muscle, lose weight, or improve your mobility, and a good personal trainer can help you meet your goals while keeping you safe. As a personal trainer for seniors based in San Francisco, I'll guide you through considerations for choosing a personal trainer in your area so that you can be confident in their skills and expertise.
What Makes Personal Training for Seniors Different?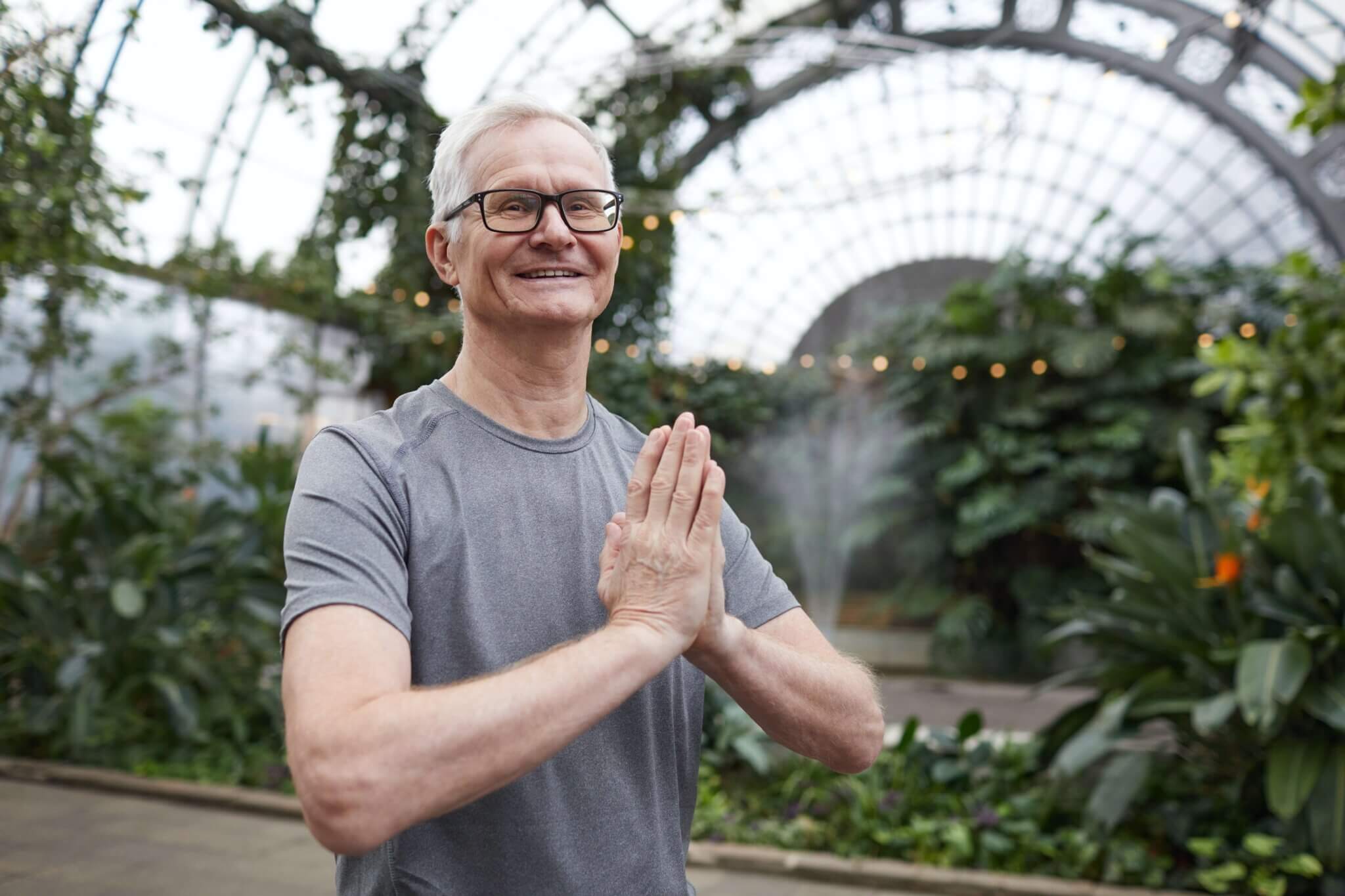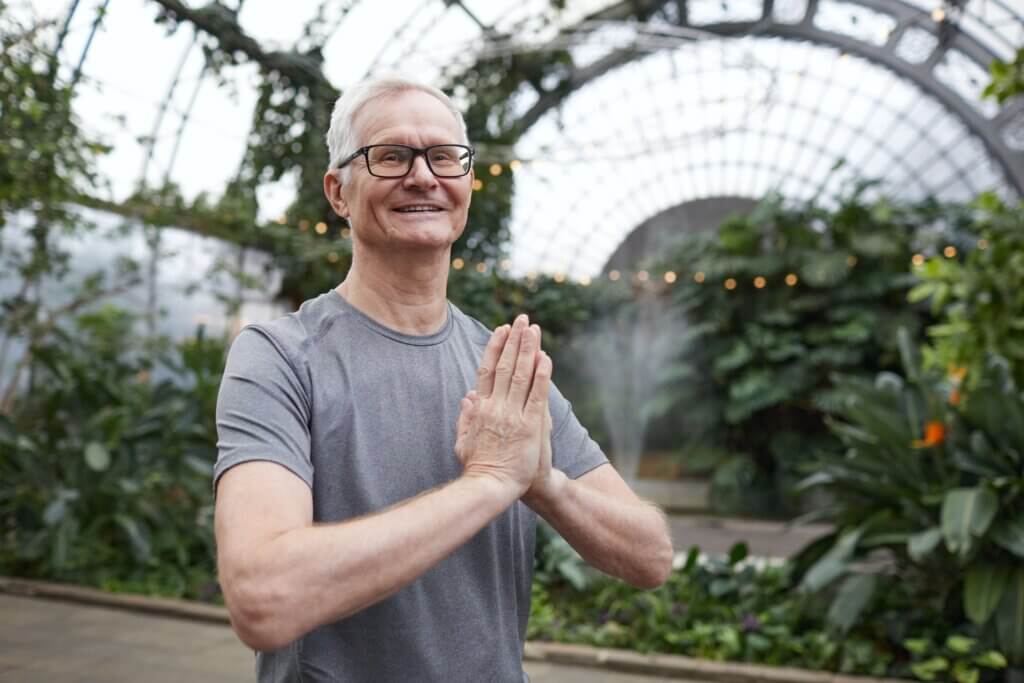 Personal trainers should always customize workout plans to the needs and restrictions of their clients. Still, older adults may deal with age-related diseases and conditions, such as arthritis, osteoporosis, Parkinson's disease, or balance issues.
When you choose a personal trainer specializing in senior fitness, they'll be able to design a workout plan that caters to your specific needs, taking into account any limitations you may have. They should also be familiar with exercises that slowly build strength and mobility while minimizing the risk of injury.
Workouts will be tailored to your goals, whether you want to build muscle, lose weight, or simply feel healthier, but your trainer may build in additional stretches and agility exercises to keep you strong and mobile in your golden years.
Finally, they should be aware of the physical changes that come with aging, such as decreased flexibility, slower reaction times, and reduced cardiovascular endurance, and know how to adjust your workout plan accordingly.
Tips for Choosing the Right Personal Trainer for Seniors
Now let's talk about finding a senior fitness specialist who understands your unique needs.
Create a List of Trainers in Your Area or that Offer Online Services
Do a quick online search to create a list of personal trainers in your area or those that offer virtual services. Use an app like Trainerize to find personal trainers near you, read reviews, and compare prices. Consider whether you'd like to do personal training in a gym, have a personal trainer come to your home, or try virtual training. This can help you narrow down your options.
In addition to your online search, ask people you know and trust for personal training recommendations. For example, you can contact your doctor, gym, and friends to see if they know of a good senior fitness specialist.
Check Education and Certifications
When you have a few personal trainers on your list, take some time to research their education and certifications. An ideal personal trainer should be certified in senior fitness through organizations such as the American Council on Exercise or the National Academy of Sports Medicine.
These certifications indicate that your trainer has taken extra steps to learn about the needs of older adults and can provide a safe and effective workout plan. You may also want to look into their educational backgrounds, such as any degrees or courses they've taken that are related to fitness and health.
When you're ready to reach out to a trainer, you can also ask how they keep up-to-date on research and trends in the fitness industry. Your trainer should read relevant journals and industry publications to inform their workout plans.
Look for Someone Who Can Partner With Your Healthcare Team
Your trainer should also be willing to work with your healthcare team. They should understand chronic conditions and medications that could affect your workouts, such as diabetes or hypertension.
In addition, they should respect any instructions from your doctor or physical therapist and understand how to modify exercises when needed. Finally, if you're working with an in-person trainer, make sure they follow protocols to limit the spread of COVID-19 and other illnesses.
Good communication skills are also crucial for any personal trainer. They should be able to explain concepts clearly and help you understand how movement impacts your overall health.
Make Sure Their Expertise Aligns with Your Fitness Goals
Find a personal trainer who understands your goals and has the expertise to help you reach them. If you're focusing on cardiovascular health, look for someone who specializes in heart rate training and can provide tips on how to stay in an aerobic zone when working out. Similarly, if you have specific needs such as movement restriction or a chronic condition, ask if your trainer has experience working with people in similar situations.
In addition, not all personal trainers have the knowledge or training to help with nutrition, so if that's important to you, ask what dietary guidance they can provide.
Ask for References from Older Clients
Finally, ask for references from some of the trainer's older clients. This can give you insight into how experienced they are and if their approach works for seniors with specific fitness goals.
A good personal trainer should be able to provide you with a list of satisfied customers who are willing to talk about their experience. Don't be afraid to ask tough questions or for more information about the results you can expect.
Schedule a Free Consultation
Once you've done your research and feel comfortable with a few personal trainers, schedule a free consultation. During the session, use it as an opportunity to see how the trainer interacts with you and how their coaching style can benefit your fitness journey. Also, pay attention to how they assess your current fitness level and understand what areas you need to focus on.
You'll be working closely with your trainer for at least a few months, so make sure you get along well and can trust their advice.
Start Looking for a Senior Fitness Specialist Today
A good senior fitness specialist can help you find the right workout plan and provide guidance on maintaining an active lifestyle safely and effectively. Take the time to do a little research and ask the right questions to find the best personal trainer for you.
And if you're looking for a trainer in the San Francisco area or are interested in online personal training, I'd love to speak to you. Feel free to reach out with any questions you have about my experience working with seniors or schedule a free consultation to learn about my approach to personal training.