As a San Francisco personal trainer, I'm always looking for fun ways to stay active during the summer. So, I wanted to share a few local races that are perfect for runners of all levels. From 5Ks on a flat course to obstacle runs, I'm confident that one of these races will be the perfect summer challenge for you. And if you need help training for your race, contact me for a free consultation.
Here are the 8 best races you should try in San Francisco this summer:
1. Stow Lake Stampede – June 3
Time: 8:30 am
Location: JFK @ Peacock Meadow, Golden Gate Park
Cost: $54
This 5K race is a Pacific Association – USA Track & Field circuit event, but is also open to runners of all ages and ability levels. The event also includes a Kid's Mile for children 12 and under, so it's perfect for families. The 5k course is fairly flat and attracts some of the fastest runners in the Pacific region, but inexperienced runners and walkers will enjoy the scenic views and low difficulty level.
2. Escape From Alcatraz Triathlon – June 10-11
Time: 5:00 am
Location: Marina Green
Cost: $775
This is one of the most challenging races on the list, but who doesn't want to escape from Alcatraz? The triathlon includes a 1.5 mile swim from Alcatraz, an 18 mile bike ride, and an 8 mile run through Golden Gate Recreational Area. This course includes steep hills and rugged terrain and is not for the faint of heart. They also offer an Aquathlon with a 750m swim and 5K run for less experienced racers.
3. Angel Island 5 Mile and Half Marathon – June 24
Time: 7:00 am
Location: Ayala Cove, Angel Island State Park
Cost: $70 for 5 mile; $90 for half marathon
Angel Island State Park is home to an old immigration station and military base, so plan some time for site-seeing after your event. You'll have a beautiful view of San Francisco during this trail race, and your admission includes the ferry to the island. Both races have a 3.5 hour time limit.
4. San Francisco Pride Run – June 24
Time: 9:00 am
Location: Middle Dr W and Metson Rd, Golden Gate Park, San Francisco, CA 94122
Cost: $45
The San Francisco Pride Run is a great opportunity to support our local LGBTQIA+ community. This is a fun, upbeat 5 or 10K race that's great for runners of all abilities. Proceeds from the race benefit the Transgender Law Center. Come early for a kid's race and enjoy refreshments and entertainment after the race.
5. Bay 2 Bankers – July 4
Time: 9:00 am
Location: Ghirardelli Square
Cost: $15 for 5K; $20 for 10K
Bay 2 Bankers is a 5-10K race with a twist—racers work in teams to navigate from checkpoint to checkpoint with a map. At each checkpoint, they will have to correctly answer multiple-choice questions before moving on. This orienteering event is mystery-themed and will take teams through historic San Francisco neighborhoods. Refreshments will be available after the event. Bay 2 Bankers is a great opportunity to try a fun, new event this summer!
6. Summer Breeze – July 29
Time: 8:00 am
Location: San Leandro Marina Park
Cost: $63 for 5K; $72 for 10K; $90 for half marathon
Summer Breeze offers flat 5K, 10K, or half-marathon courses along the San Francisco Bay shoreline. The 5K is mostly paved. The 10K and half marathon have sections of packed dirt trails. Summer Breeze is hiker-friendly, so you don't have to be a runner to enjoy this course.
7. Golden Gate 10K, 5K, and Double 8K – Aug 6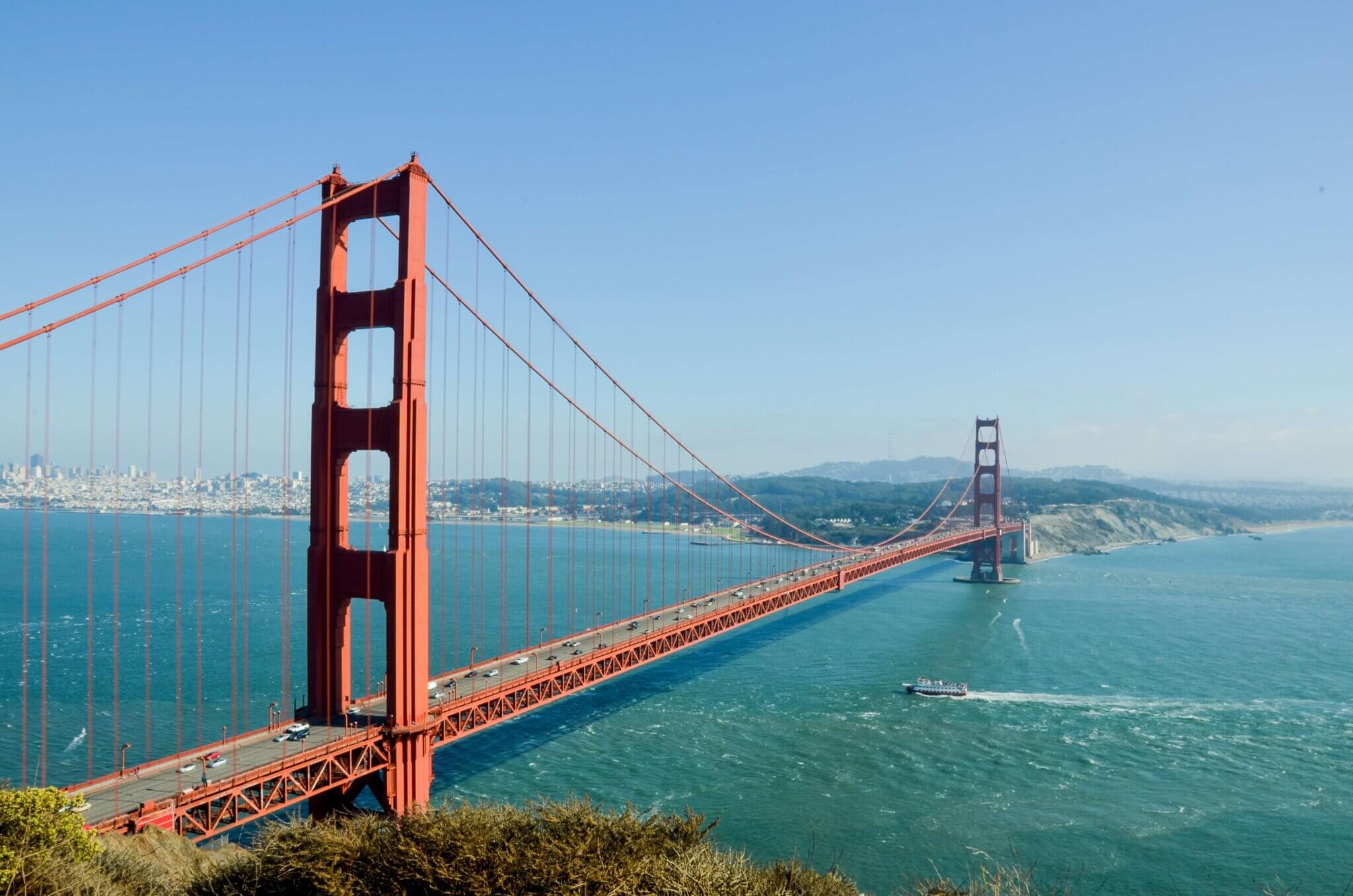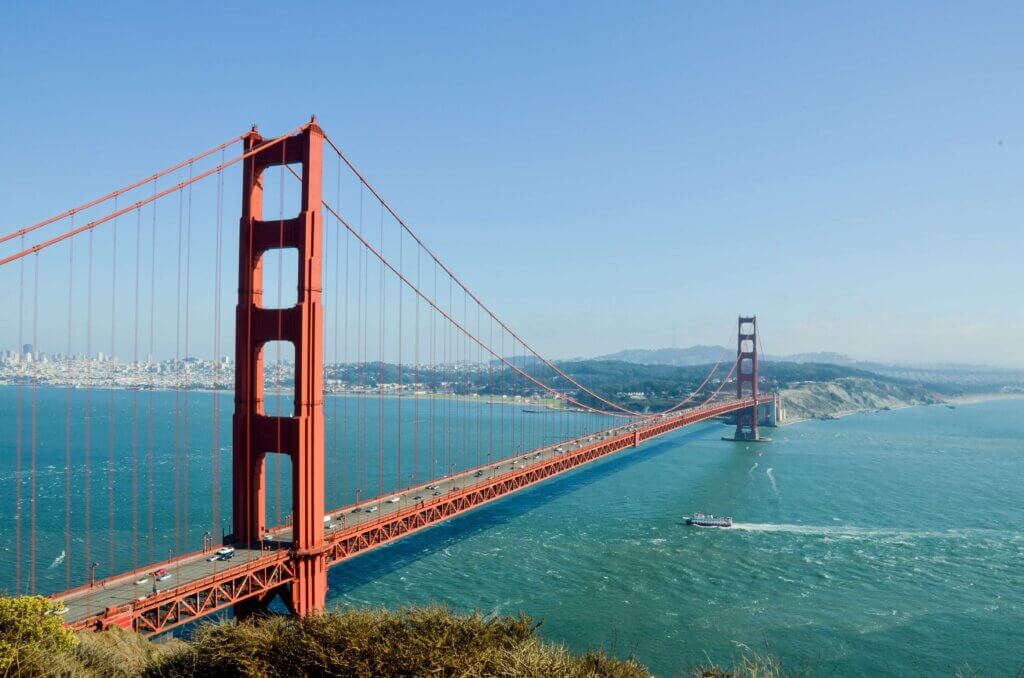 Time: 8:15 am
Location: Crissy Field
Cost: $49
These courses offer a view of the Golden Gate Bridge for the majority of your race. You have the option to do a tradition 5K or 10K, or a double 8K, which breaks your race up into two legs. The double 8K is great for 5K runners that want to start working toward longer races, but don't feel ready for a full 10K yet.
8. Sonoma Tough Mudder – Aug 19-20
Time: Varies
Location: Sonoma Raceway, 29355 Arnold Dr., Sonoma, CA 95476
Cost: $119 for 5K; $129 for 10K; $149 for 15K
Now, this one isn't technically in San Francisco, but is about a 45 minute drive from downtown. The Tough Mudder is an obstacle run that you can do as a 5K, 10K, or 15K race. Tough Mudder is a collaborative race, so you'll need to convince your partner or friends to participate with you. I did the 15K version a few years ago and had a blast!
Download My Summer Activity Guide
Looking for more ways to stay active this summer? Download my free guide to summer activities in San Francisco. You'll find a printable list of these races, plus rock climbing gyms and other fun fitness events.