If you're here, you're probably ready to take the next step in your fitness journey. You want to invest in personal coaching to speed up your results or help you meet your fitness goals. Real, lasting results take time and consistent effort, but how long do you need to hire a personal trainer initially?
There's no easy answer, but you should plan to hire a personal trainer for 3 to 6 months. That will be enough time for your body to start showing significant gains in strength and endurance.
How Long Does It Take to See Personal Training Results?
Your body will start changing within a few weeks of consistent work. Robert Newton, director of the Exercise Medicine Research Institute, has found that your nervous system becomes better at contracting your muscles within a few weeks. It will take a few months, however, before you see gains in muscle tone. You should also plan a few months to train for a short race or athletic competition.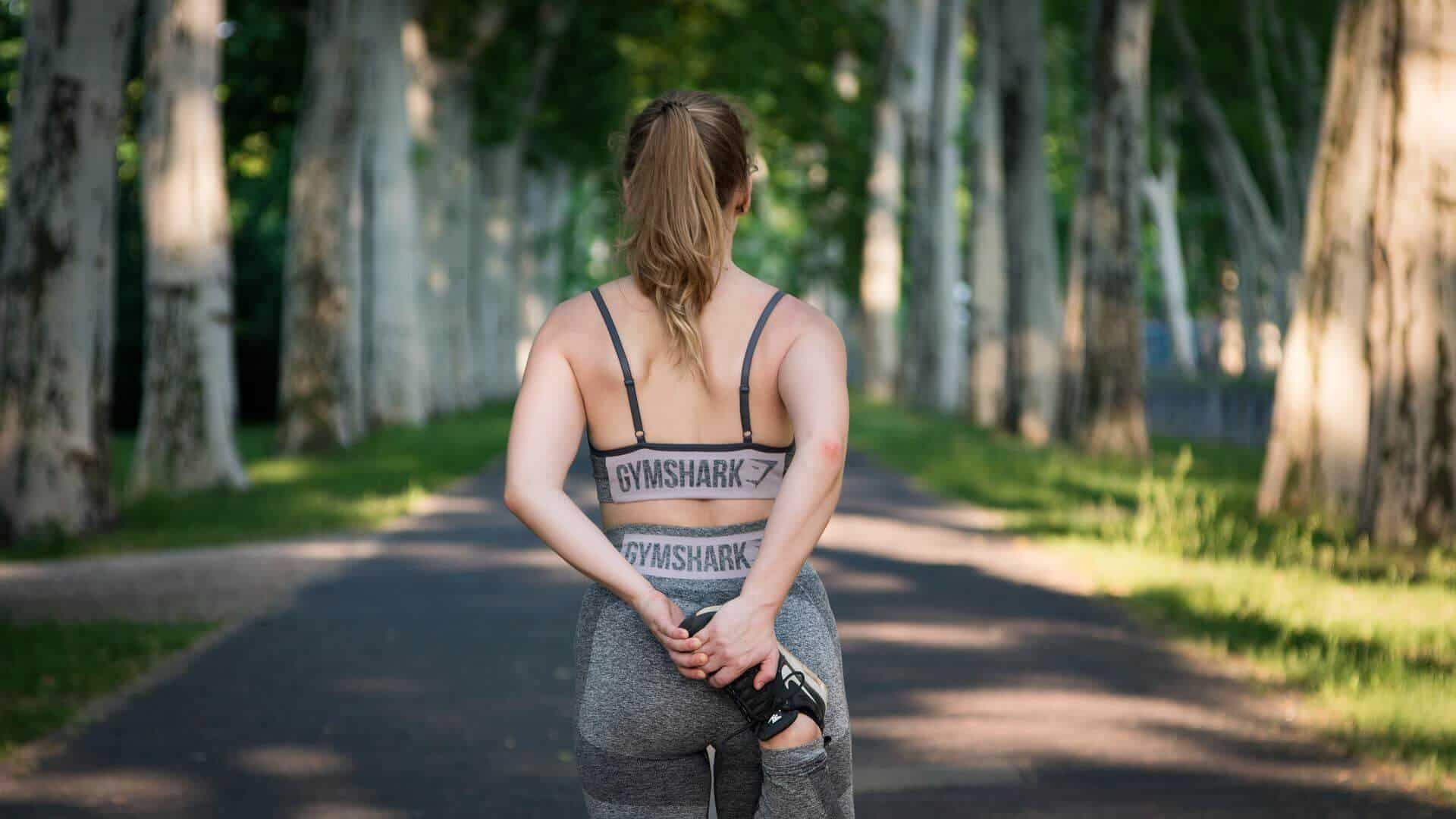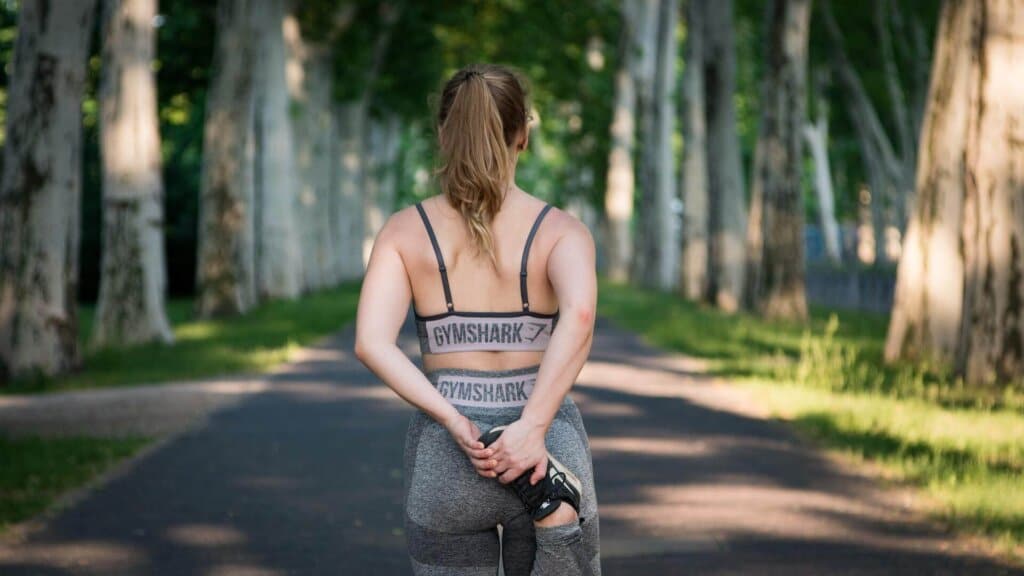 HOW MANY MONTHS OF PERSONAL TRAINING DO I NEED
There is no one-size-fits-all answer. The time you need to spend working with a personal trainer will depend on several factors. Consider your fitness goals, current fitness level, and commitment to training.
You may have specific goals, such as running a marathon, losing a significant amount of weight, or building muscle mass. You may need to work with a personal trainer for several months or even a year to achieve those goals.
If you want to maintain your current fitness level, you may only need to work with a local gym or personal trainer for a few months.
Another factor to consider is how often you train with a personal trainer. If you work out with a trainer several times a week, you may see results more quickly and need less time overall than if you only train once a week.
Ultimately, the length of time you work with a personal trainer will depend on your individual needs and goals. Therefore, working closely with your trainer to develop a personalized plan that considers your unique situation and helps you achieve your desired outcomes is essential. Remember that personal training is an investment in your health and well-being, and the benefits of working with a trainer can last a lifetime.
Here are a few factors that will affect your results and the length of your personal training commitment:
Long-term Fitness Goals
We've already touched on this briefly, but depending on your long-term goals and what you hope to achieve through proper form and physical training, you may need to hire a trainer for a few months, a year, or even longer.
A 5k race, for example, takes about two months to train for, but you should plan at least five months for a marathon.
Or you may have multiple fitness goals, such as weight loss and muscle building. Though you can work on both simultaneously, depending on where you are starting, your trainer may recommend shedding fat before you lose weight or build muscle.
Sometimes asking, "How long should I hire a personal trainer?" distracts from "the actual goals you are trying to meet.
Personal Training Cost and Budget
If you have a strict budget for personal training or can only invest in it for a limited time, share that information with your trainer. Personal training costs can add up over time, and you might have other financial priorities. If your trainer knows that you only plan to come for a few months, they can help you set realistic expectations and prepare you to continue your fitness journey independently.
Frequency of Personal Training Sessions
If you are able to train 2-3 times per week, you will see faster results. Not all of these workouts need to be completed with your trainer, but if you need that guidance and accountability, it's worth scheduling a few sessions per week. The more dedicated you are to consistent training, the faster you will meet your personal training goals. At that point, you can either set new goals or continue to exercise independently.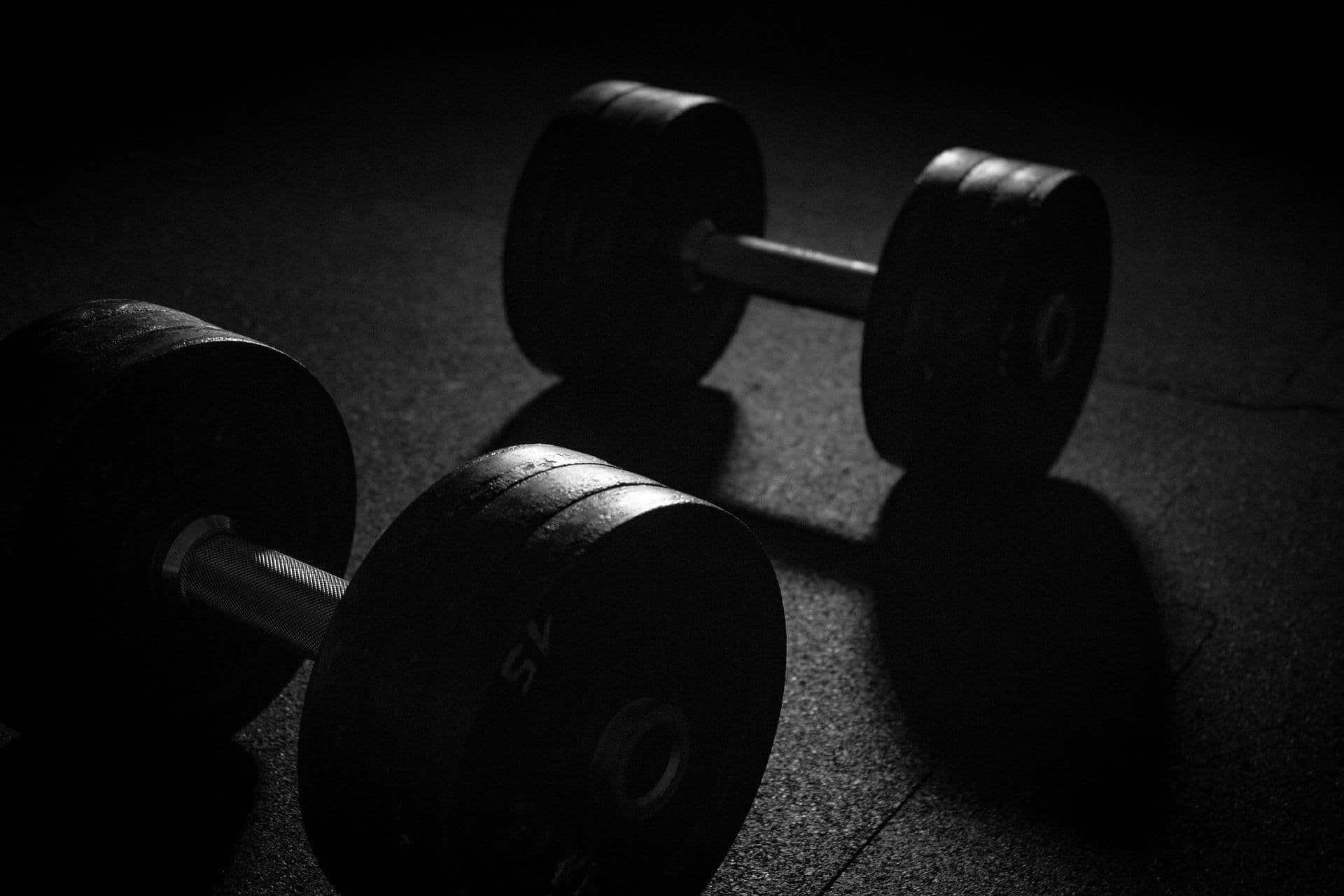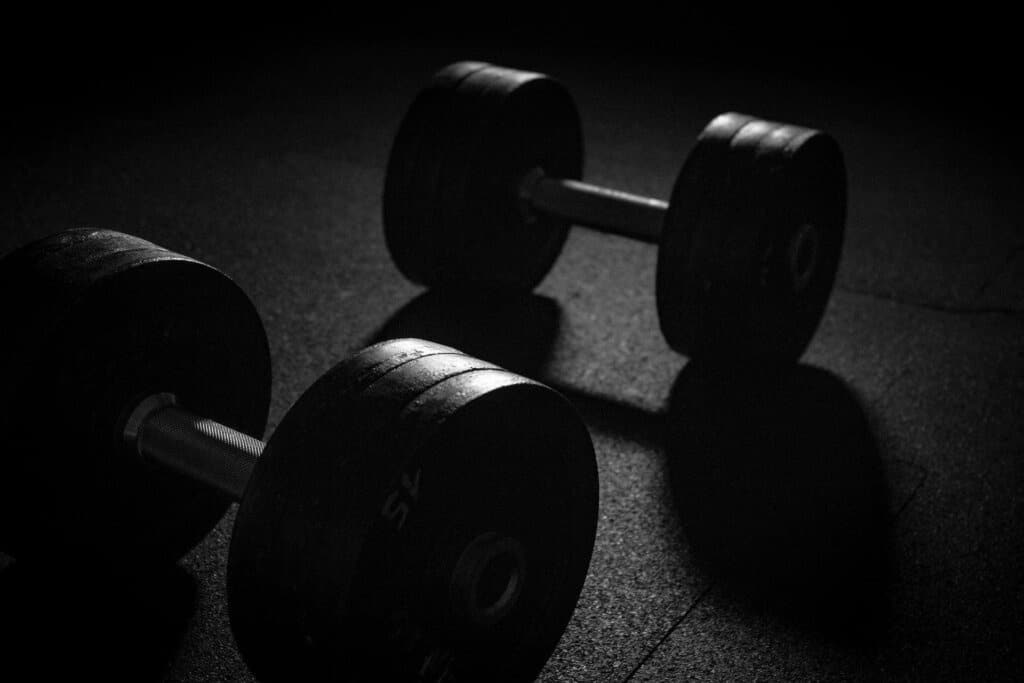 Motivation to Workout
Do you have the motivation to continue working out on your own? If you are able to be accountable, you may be able to get away with hiring a personal trainer for a short period of time. Then you can learn new exercises, improve your form, and build your knowledge of nutrition. This article by researcher Steven McClaren shows that 10 weeks of personal training can help change your attitude toward physical activity and increase the likelihood of exercising.
WHEN SHOULD I CHANGE PERSONAL TRAINERS
Knowing when to change personal trainers can be a difficult decision. However, here are a few signs that it may be time to consider a change:
Lack of progress: If you've been working with a personal trainer for several months and aren't seeing the progress you hoped for, it may be time to consider a change. Your trainer should be able to help you set realistic goals and develop a plan to achieve them. However, if you do not see results, it may be time to try a different approach or work with another trainer.
Boredom or lack of motivation: If you dread your workouts or lack the motivation to stick with your program, it may be time for a change. A good personal trainer should be able to keep your activities engaging and challenging and help you stay motivated to achieve your goals.
Personality clashes: Having a good rapport with your trainer is essential, as you'll spend significant time with them. If you clash with your trainer's personality or communication style, it may be time to consider working with someone else.
Lack of expertise: If you have specific goals or needs, such as training for a particular sport or dealing with a chronic condition, working with a trainer with expertise in those areas is essential. If your current trainer doesn't have the necessary knowledge, it may be time to find someone who does.
When Should I Stop Seeing a Personal Trainer?
If you can afford ongoing personal training and you're happy with your results, there's really no reason to stop seeing your personal trainer. The CDC recommends at least 2 and a half hours of physical activity per week, which should include 2 days of strengthening activities. A trainer can help progress more quickly toward specific goals and keep your workout routine fresh and creative.
Many people decide to step away from personal training after meeting their initial goals, which is okay. Just make sure that you have a continued fitness plan so that you don't lose progress.
If your trainer is a bad fit for you, it might be time to consider a switch. Talking to your trainer about the issue is always a good first step since they may be able to change your workout routine or discuss reasons that you aren't meeting your goals. Most trainers also understand that not all personalities are compatible and should support your decision to find a better fit.
Personal Training Services with AP Wellness
If you are ready to start your own personal training journey, contact AP Wellness today. I provide high-quality personal training services in the San Francisco area and online. As a former medical researcher, I will base my fitness recommendations on current data. I will create customized exercise and meal plans tailored to your goals. Let's get started!